Full Professor and head of the Theatre Department (2005 – 2008).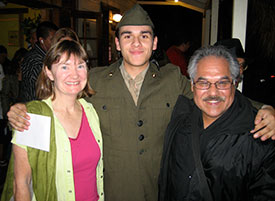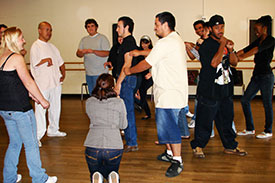 The lives of Cuban cigar workers in Florida in 1929 are dramatically changed when they intersect with Tolstoy's romantic novel Anna Karenina. The first play by a Latino to win the Pulitzer Prize for Drama and the first Broadway play to have an all Latino cast.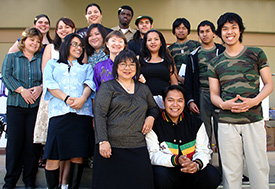 When the winning designer for the Vietnam War Memorial was revealed to be a young Asian-American woman, Maya Lin, the selection raised a storm of controversy and launched its own mini war. Walls explores this turbulent time in the aftermath of the Vietnam War.
A collection of short comedic plays focusing on linguistic dexterity, wordplay, philosophizing, and miscommunications in romantic relationships.